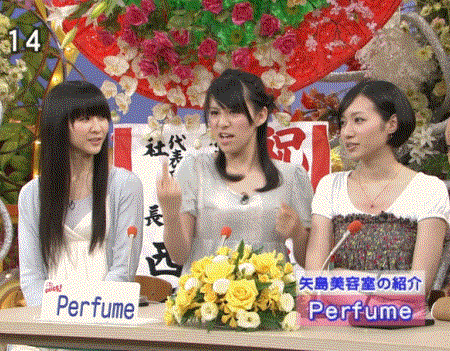 Note: I never show Axel the respect he deserves. Not as my intellectual superior; not as the penultimate example of genetic European evolution that he is, and certainly not as a human being.
So, in honour of tradition, I thought it fit that I should be the one to "flip him the bird" in this 'pop-culturally' relevant fashion.
Here's to Axel, and here's to the 'retarded hive-mind'.